Goal Diggin' Women is a community that aims to inspire women to have faith in themselves to reduce the stigma surrounding gender roles. Its mission is to showcase successful women and provide them with widespread recognition.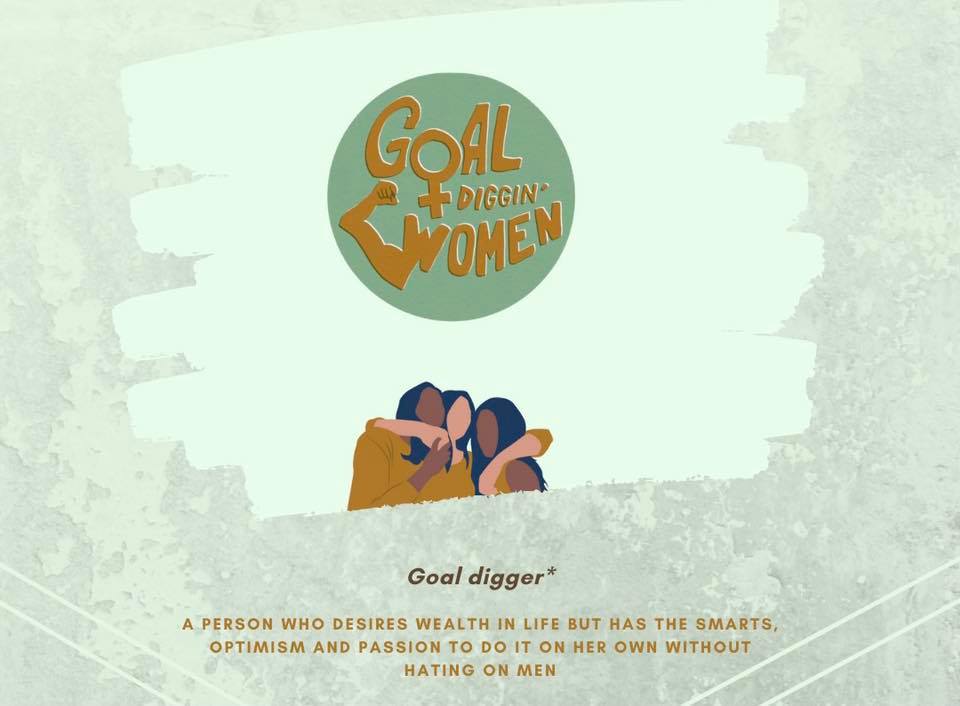 Together with Alexandra Ciobotaru, Franziska Bauer Luxhøj, and Antesa Jensen, I participated in the panel discussion "My road to success" where we shared our experience from our professional and personal lives. Some of the main learnings from the discussion are:
Get inspired by others, but follow your own path and trust your gut.
It's OK to change your mind, just go ahead and give it try first.
Explore things and remember to have fun as well.
You are enough, just find your place.
It is always an inspiration to participate in discussions about how to support women. As part of my contribution to the participants, I created a small video sharing the "fulfillment triangle", a tool from the Move Forward framework. Check out the video below.
Follow Goal Diggin' Women on Instagram and Facebook.