We are all
moving forward.
What makes the difference is
How we do it!
Try The Clarity Booster for FREE today!
Find out if your actions are leading you where you want to go.

My work and methods are all about one thing:
Helping you create an intentional, succesful and fulfilled life.
I find it difficult to get anything done because i never have time or energy.
– A common problem for my clients.
Struggling to get anything done is a common challenge for most of us in the rapid paced world we live in. Feeling overwhelmed is a completely normal feeling and acknowledging that, it's the first step towards Moving Forward.
I will show you how to apply proven business strategies to your life so you can create the direction, focus and structure that you need to do more and stress less.
The benefit is that you will live a more intentional, successful and fulfilled life.
That's great! An open mind is the best starting point when you want to improve your life.
My goal is to help you develop a passion for learning about yourself and your circumstances, so you can make strategic decisions and cultivate a productive workflow that will take you where you want to go in a sustainable way, regardless of who or where you are right now in life .
Motivation comes from clarity.
To find the deep, sustained motivation that you need to succeed in your business, projects or life, you need to find your purpose. If you know why something is important to you, it will fuel your efforts automatically.
To cultivate your MOTIVATION we will work together to find your purpose, we will analyse where you are now, and we will figure out where you should begin your journey toward a more fulfilled life.
Trust starts with you.
The key to success is self-discipline and that begins with you trusting your abilities and loving yourself enough to try and fight for what is important to you. That builds confidence and it will make it easier for you to trust others and for others to trust you.
To build your internal and external TRUST, we will take a good hard look at you and the person you want to be, and together will make a plan to get you there. We will also assess your social circle and how it is affecting your results.
Half of the work is planning.
You get overwhelmed when you don't have plan, because without a plan you can't trust that the results will show. You feel like you need to do more and it takes a lot of head-space to keep all the balls in the air while improvising.
For you to WORK efficiently, we will break down your goals into actionable tasks and resources needed for you to achieve them, create a self-check routine and a contingency plan, so you don't have to keep it all in your head.
Support your tenacity with organization.
You quit because when things get hard you don't know what to do about it, in the middle of the storm it is difficult to find clarity and make strategic decisions. Big part of tenacity is preparation and preventive actions.
To develop TENACITY, we will assess the potential challenges and create plans how to handle them, so you can get into solution mode when they occur. Also, we will set reminders of why you are doing what you do, to fuel your efforts.
Fearlessness needs to be practised.
Fear is a chemical reaction in your brain that it is designed to keep you safe. It comes mostly in the shape of discouraging thoughts and excuses of why you shouldn't do something. Remember you can create new thoughts for yourself.
We will discover the best ways for you to trick your brain into feeling safe, so you can take more risks. Also, I will help you become best friends with your future-self so you can make bigger sacrifices today for a better tomorrow.
How about some self-coaching?
Treat yourself to some free coaching. Sign up for my newsletter today using the form. When you receive my newsletter, you will get inspiration and tools directly in your inbox.
I think you will like it. You can also get a dose of inspiration here on the website.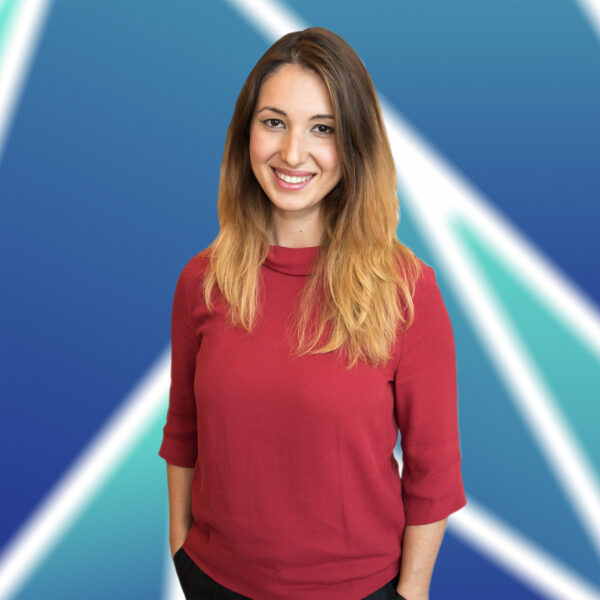 Hi, I'm Diana and I help growth-mindsetters like you reach their personal and professional goals by being intentional and strategic in the process.
Following my strategic workflow developed with business and project management principles, you will free the much needed time and head-space so you can focus on doing the work you enjoy.
These methods have helped small business owners, people in career changing process and individuals wanting more structure in their lives, to create game-changing results and to live a more intentional, successful and fulfilled life.