All our courses are booked at the moment or in the process of being organized.
While you wait, take one of the free e-courses below (no registration necessary).
Our members will be the first to be informed about FREE access to the courses we are constantly developing.
Becoming a member simply requires your to provide your name and email address.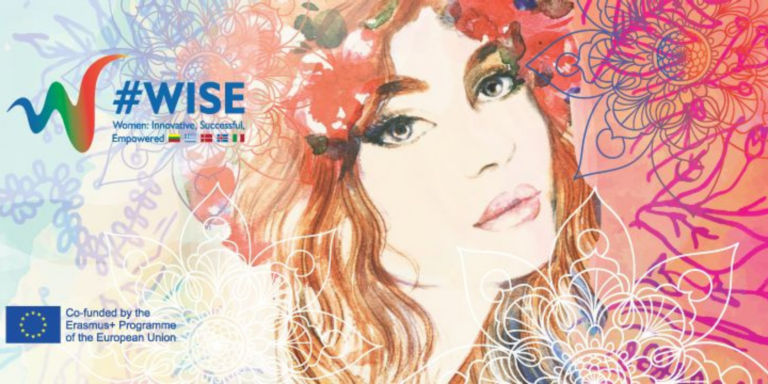 This course was designed to help artists acquire the very necessary entrepreneurial skills, contemporary opportunities awareness, and innovative concepts that can help them build a successful business.
Module 1: Creative Entrepreneurship
Module 2: Contemporary Opportunities
Module 3: Innovations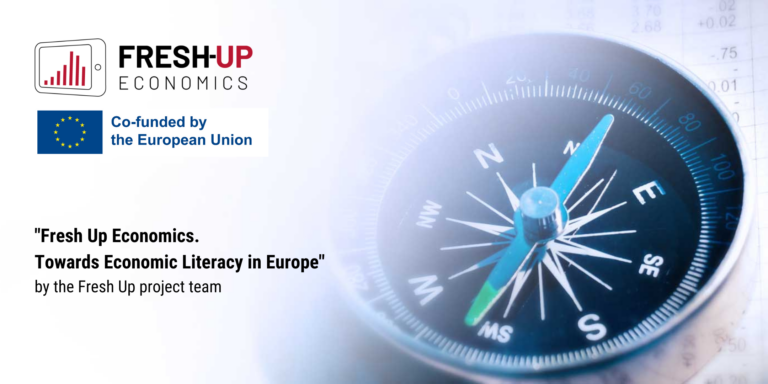 This course was created to help citizens have a real say in democracy by first acquiring the economic knowledge necessary with the right tools.
Through the 13 modules, you are guaranteed to enhance your economic knowledge in many areas, such as:
Economic Growth and Sustainable Development
Economic Strategies to Manage Crisis: Austerity vs. Government Investment Schemes
Women's Economic Empowerment.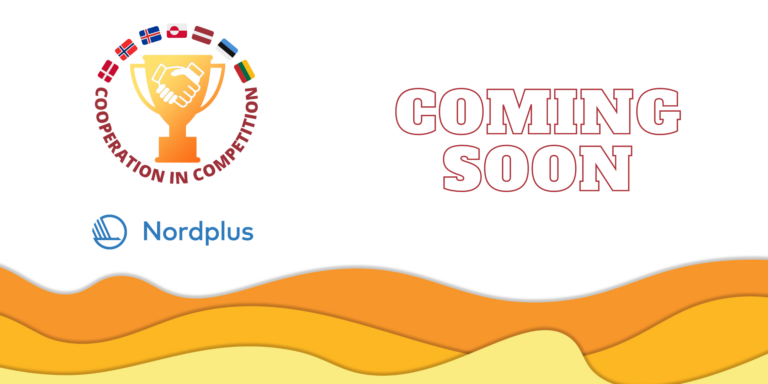 Cooperation in Competition
This course is designed to help small businesses build resilience by learning how to work in clusters with other businesses in their area. Two modules as dedicated to learning digital skills and tools that can improve operations and lead to better business results.
Module 1: Entrepreneurship in Cluster Networks
Module 2: General Digital Skills
Module 3: Digital Skills for Entrepreneurs
This course will be made available during the first half of 2023.
Be the first to know when it is available – become a member today.
Here is what some of our participants had to say about our programs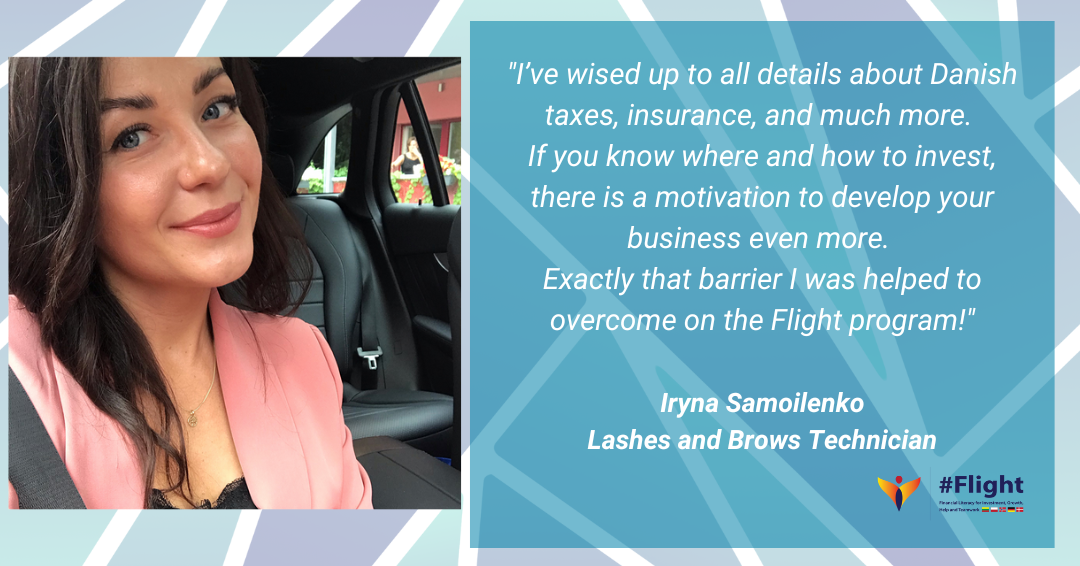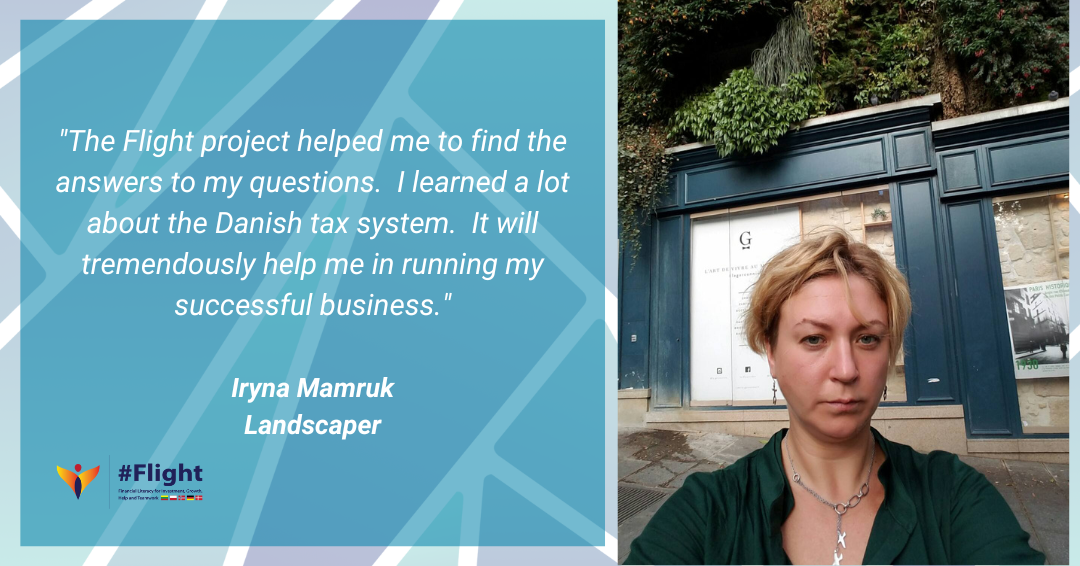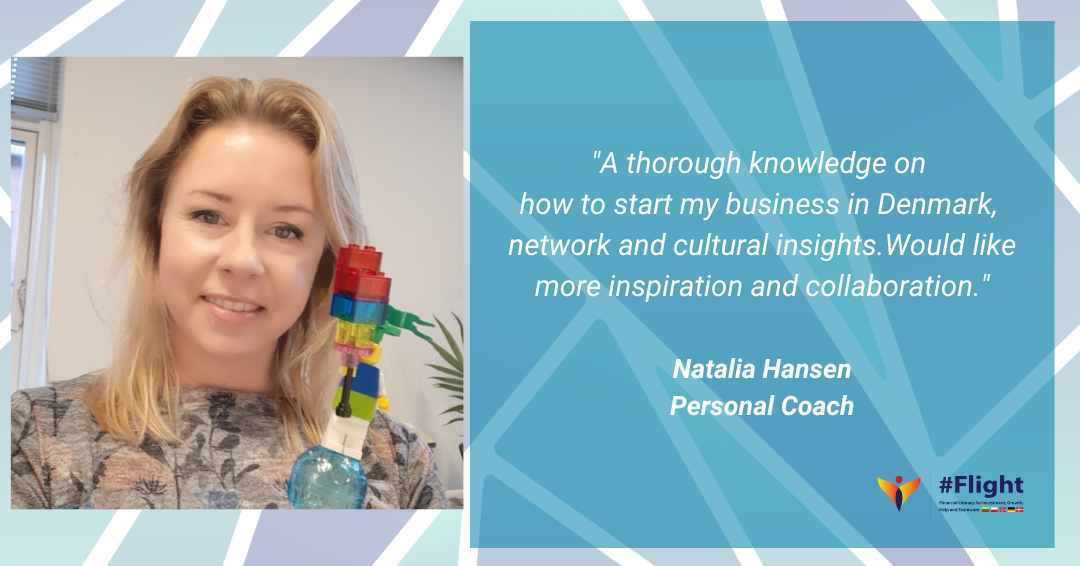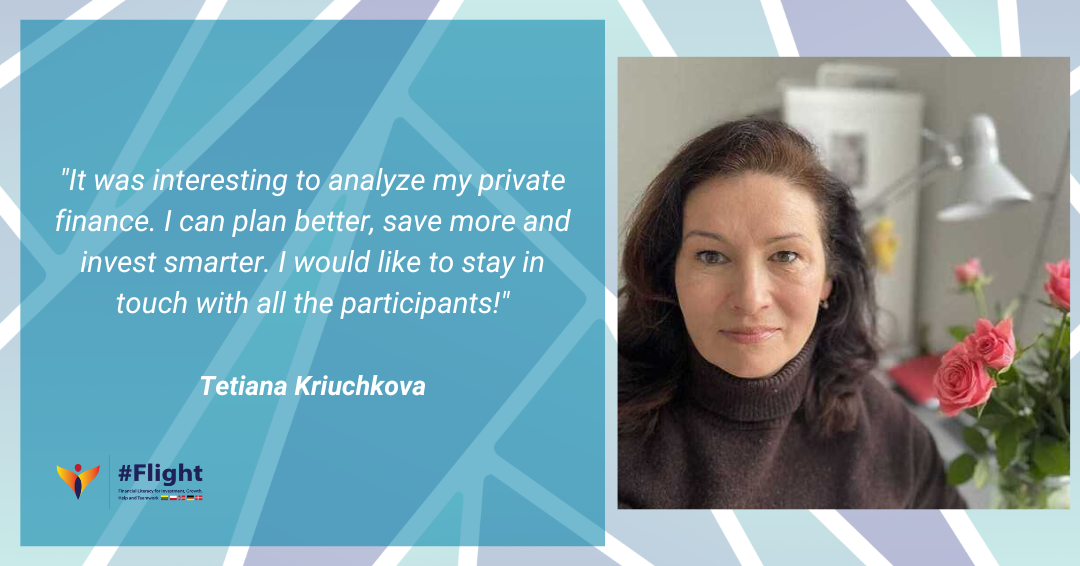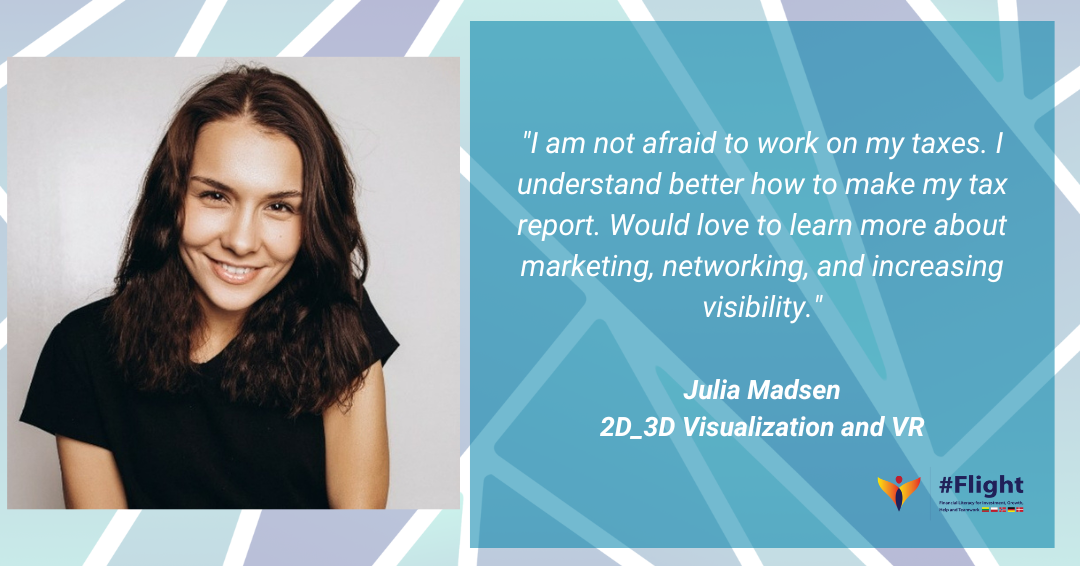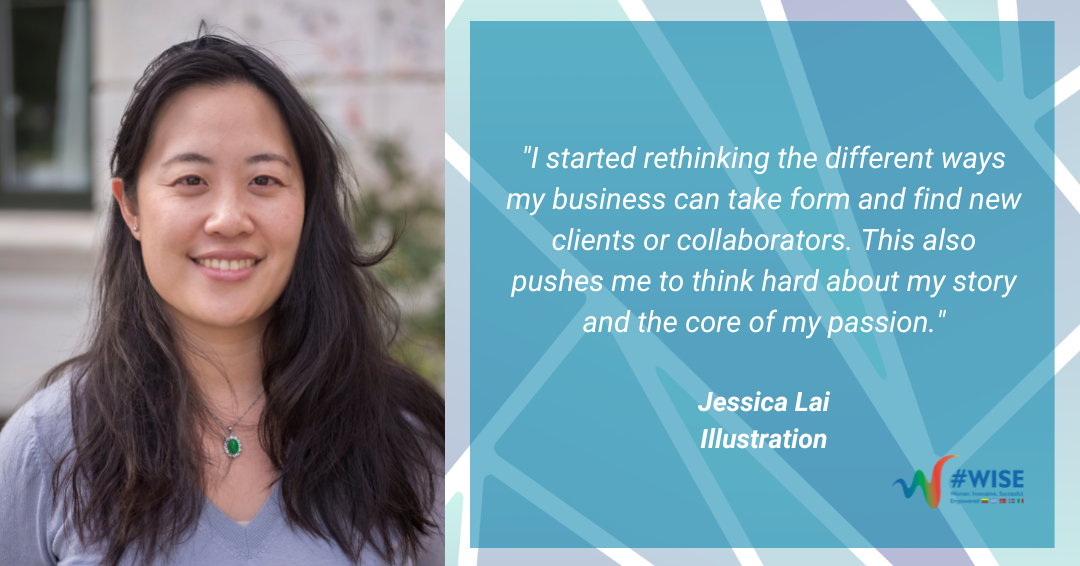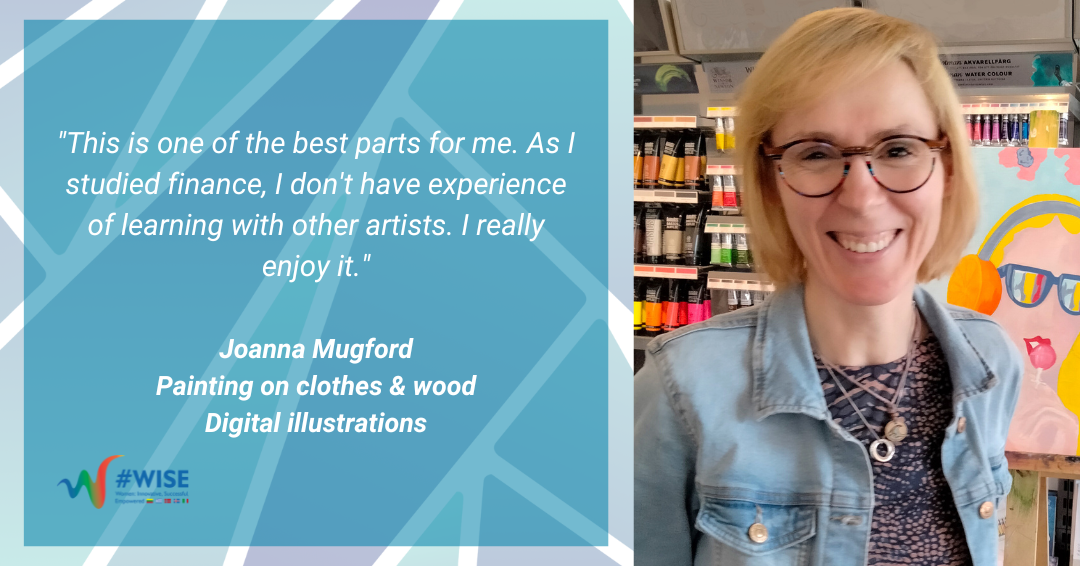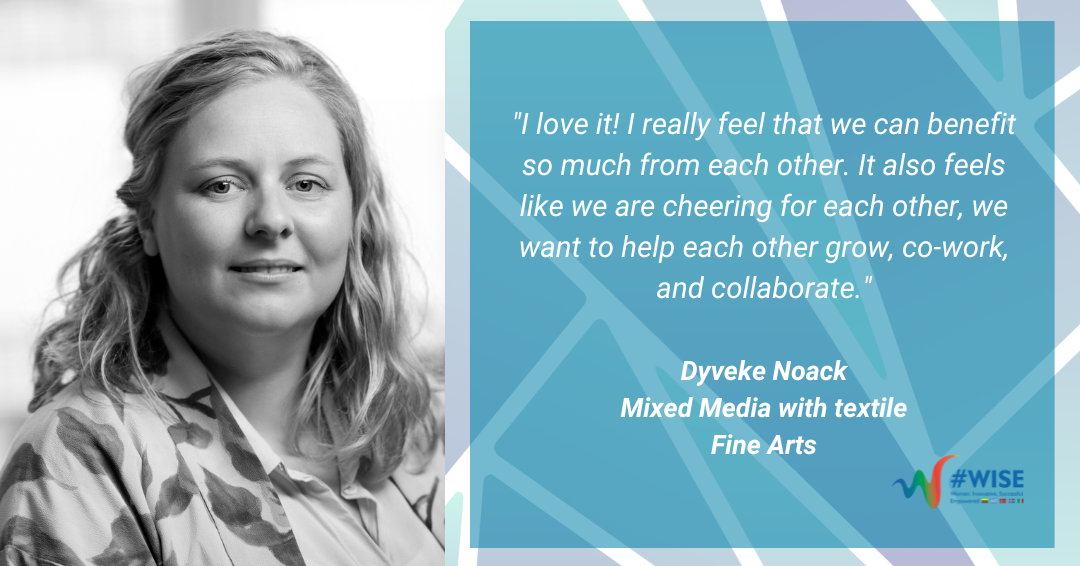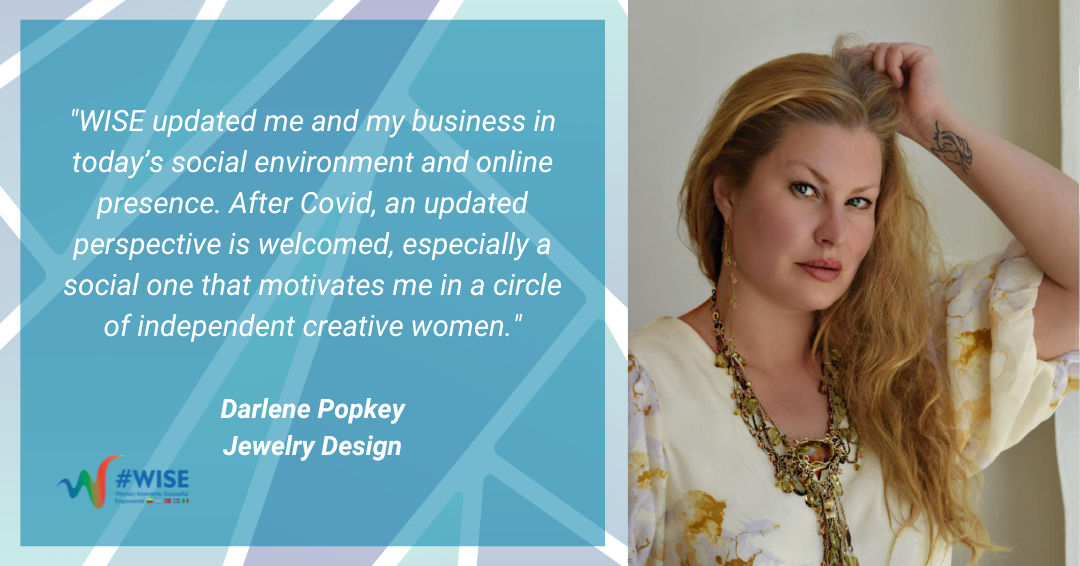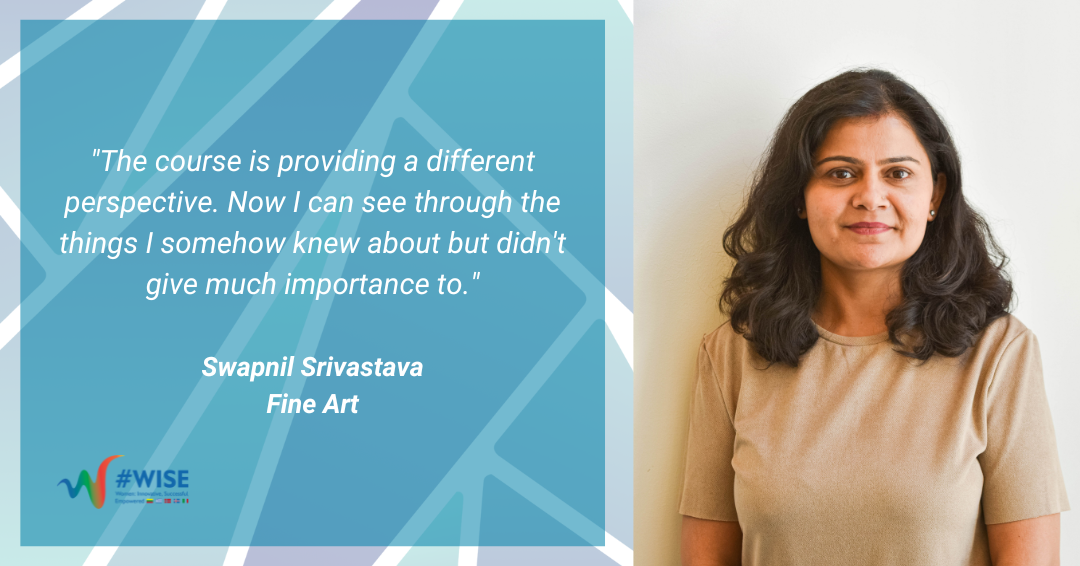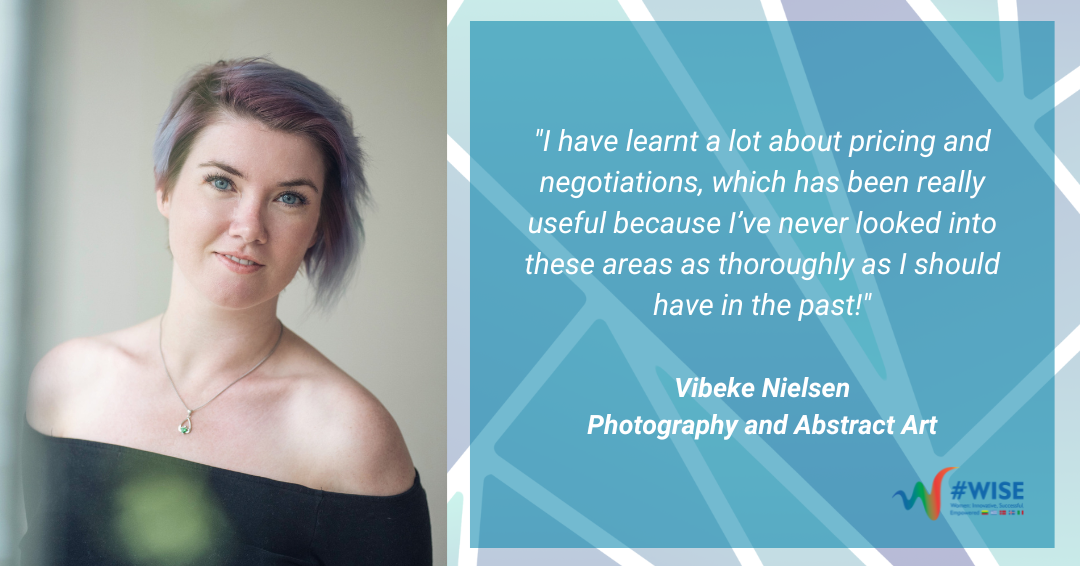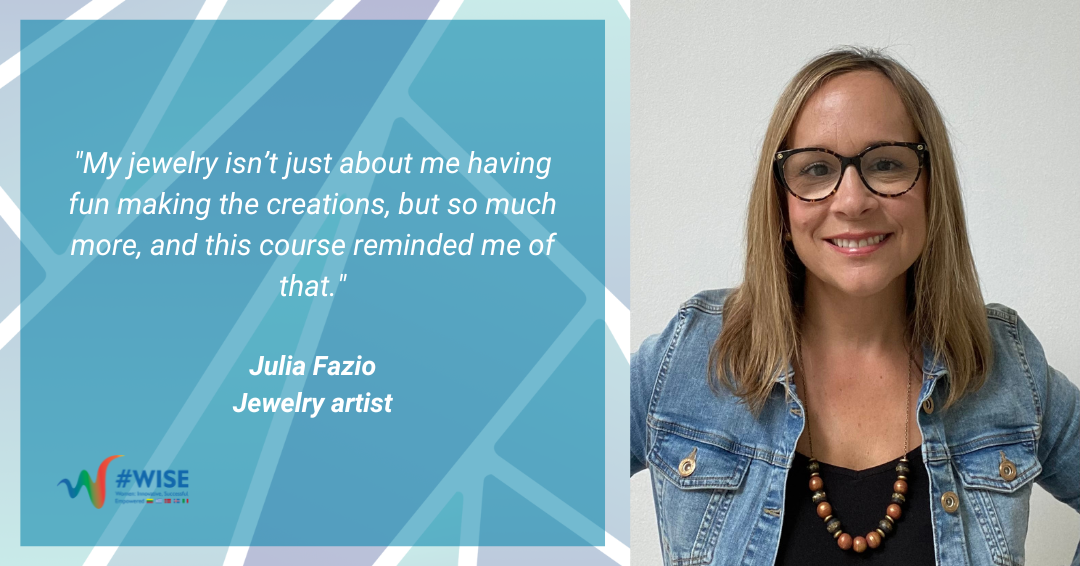 Our courses are developed through projects with funding from the European Commission and Nordic Council of Ministries.