Have you ever found yourself in a situation where you felt like a fish out of water? That's exactly how I felt when my education company got the chance to join the Tech Nordic Advocates accelerator program. We're not a tech giant, nor are we plotting world domination. We're just a bunch of passionate educators teaching people the skills needed to create their own jobs in Denmark. Little did I know that this experience would turn out to be nothing short of extraordinary.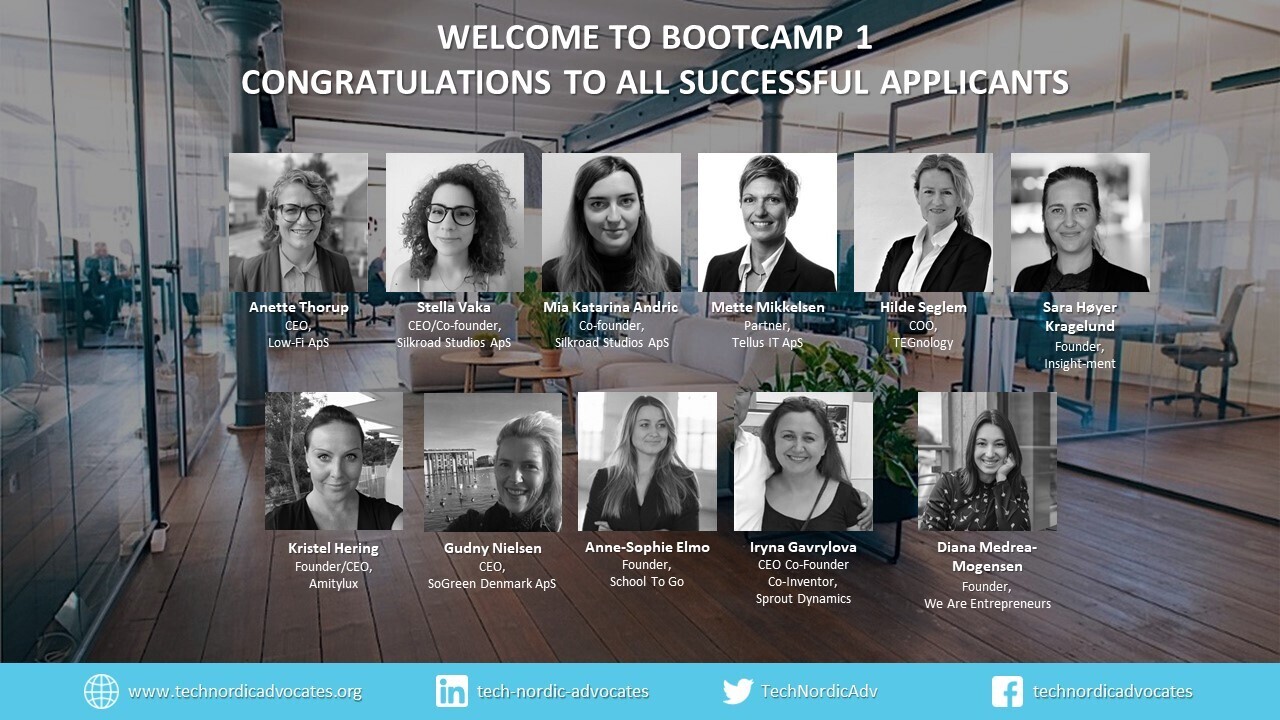 1. Gratitude: Lessons from Unexpected Places
First and foremost, let me express my heartfelt gratitude. To be honest, we never considered ourselves a tech company or a fast-growing startup, but the opportunity to be a part of this accelerator program was a game-changer. We were welcomed with open arms, and the willingness of the organizers and lecturers to share their invaluable experiences with us was, in a word, amazing. They made us feel like we belonged, regardless of our industry or size. It's a reminder that knowledge knows no boundaries.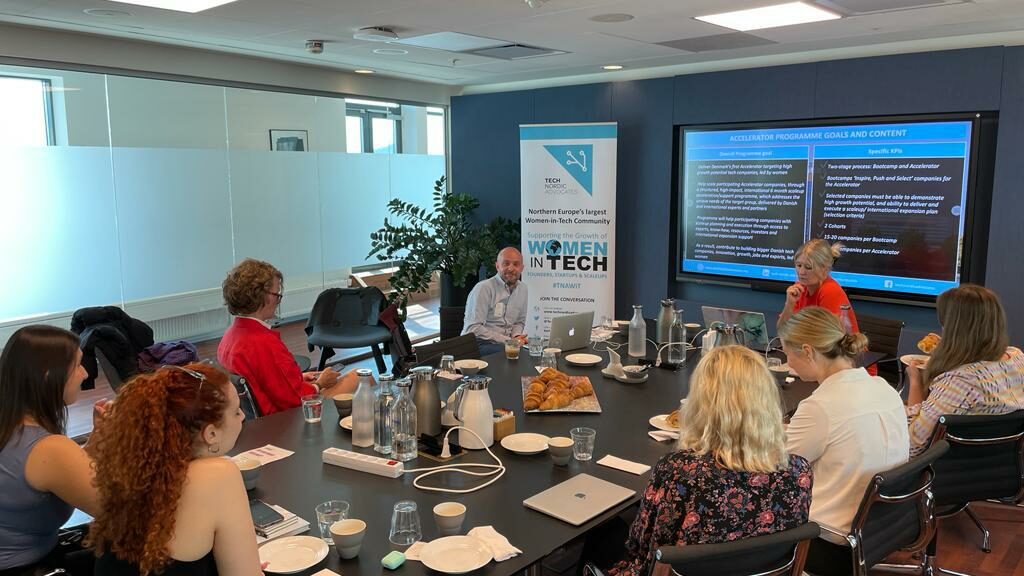 2. Inspiration: Colleagues with a Purpose
As I journeyed through the program, I had the privilege of rubbing shoulders with some remarkable women in tech. Each of my fellow accelerator participants was on a mission to make the world a better place, one step at a time. Allow me to introduce to a few:
Meet Sarah, the co-founder of "Involved", a groundbreaking platform redefining how people engage in discussions and decisions, going beyond surveys to empower meaningful participation.
Say hi to Kristel, the founder of Amitylux, a tour company that aims to make each visit to the Nordic region a luxury experience.
Greet Gudny, the co-founder of SoGreen, a company that wants to revolutionise the carbon credit market by educating girls in regions of the world that are most vulnerable to the effects of the climate change.
These are just a few of the inspiring women I had the honour of meeting. They've shown me that passion and determination can move mountains, even if you're not a tech mogul.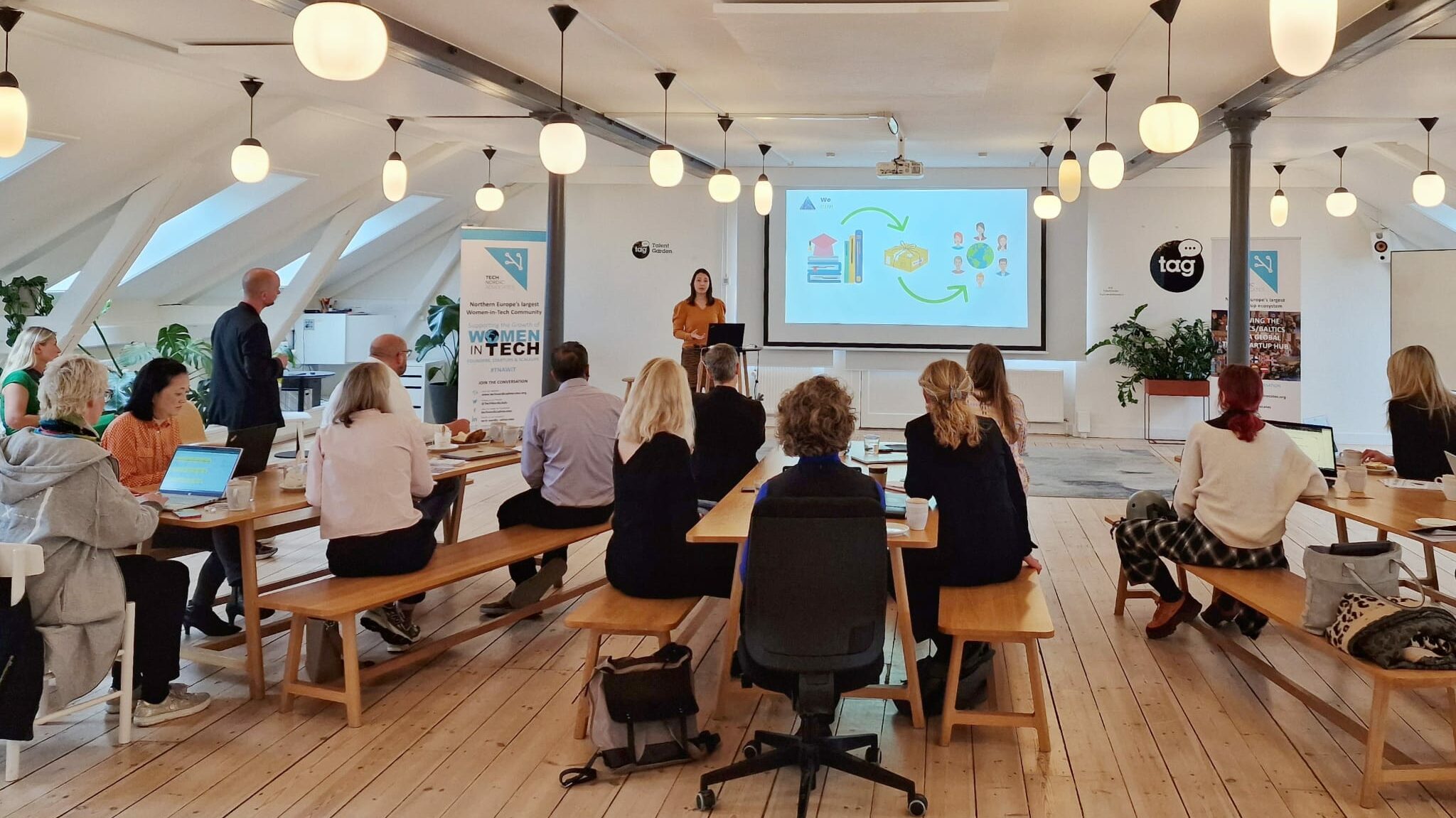 3. Networking and Growth: Opening Doors Beyond Funding
While our main goal wasn't to secure funding, we certainly learned a thing or two about growth strategies. The accelerator program opened doors to advisors, potential collaborators, and a vast network we never could have imagined. It turns out that learning to grow doesn't require a Ph.D. in tech wizardry. Sometimes, all you need is the right guidance and a supportive community.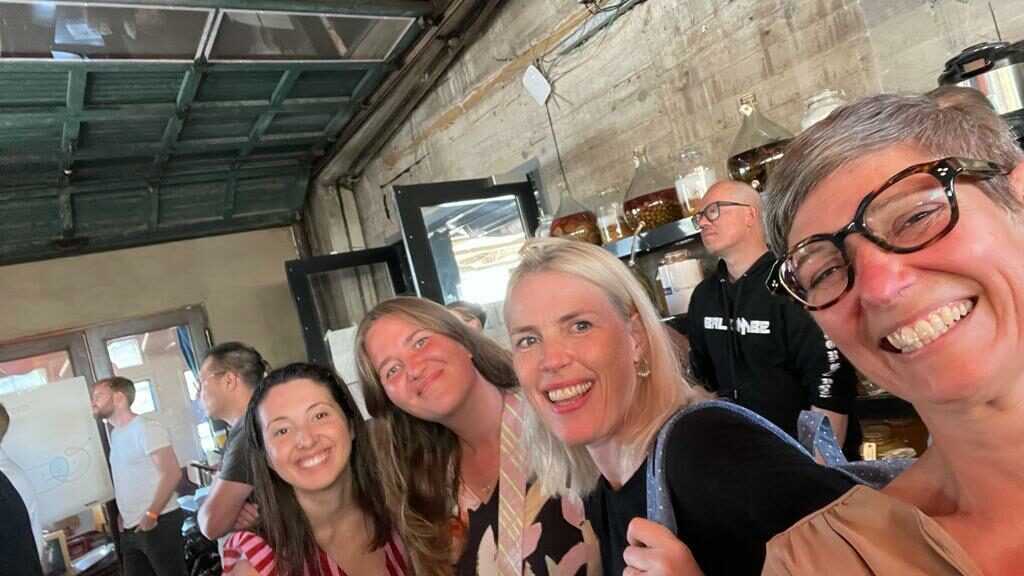 Relationships, Memories, and Awe
As I reflect on this extraordinary journey, it's clear that the most valuable treasures we've gained aren't metrics or milestones. They're the relationships we've built as a group, the memories we've created over glasses of wine and bottles of beer, and the awe that comes from witnessing the incredible accomplishments of my colleagues.
This accelerator program was a peek behind the curtain into the tech world, and while the meetings and progress were fantastic, it was the people and the camaraderie that made it truly unforgettable. It's a reminder that in the world of innovation, passion, and purpose, we're all tech-savvy in our own unique ways, whether we're coders or educators.
So here's to the unexpected, the extraordinary, and the eye-opening. Cheers to the world of tech, where even us non-techies can find our place and make a difference.
In the end, the tech world isn't just about gadgets and gizmos- it's about the people who use them to change the world, one small step at a time. And that's something I'll toast to any day.
– Diana Medrea-Mogensen