I want you to become CEO of your own life.
Did you know that you can run your life with intention and in a systematic way, just as businesses run their operations? Successful people have a lot in common with successful companies. They think strategically and long term, they manage their resources (time, money, energy) in the most profitable way, they build relationships that are mutually beneficial, and they create a supportive environment around themselves.
Would you hire yourself to run your life?
My mission is to spread the word about the power of the entrepreneurial mindset and to support those who want to adopt it. I do so by coaching individuals, training organizations, and developing adult learning programs around key entrepreneurial skills such as critical thinking, decision-making, problem-solving, financial literacy, and many others. These skills are at the foundation of personal and professional growth and success.
Think of coaching as a conversation through which you gain insight in your circumstances and learn about yourself.
The knowledge and tools are largely the same that are available on this website (free and paid), however, in my role as your coach, you will find a co-creator, a supporter, a mirror-holder, and an accountability buddy to ensure you reach your goals successfully and timely.
 
My professional goal is to provide access to non-formal entrepreneurial training to at-risk segments of society. The education focused on problem-solving, financial literacy, and service mindset is the key to a more inclusive, balanced, and sustainable world.
I apply my experience and knowledge to development projects at European level together with transnational partners.
 
The free training courses are developed as pilot programs in development projects. The topics, target groups, eligibility will vary based on the individual project.
The paid courses are designed to upgrade your skills and competences in the field of entrepreneurship, digital marketing, personal branding, motivation, emotional intelligence, leadership, negotiation, networking, e-commerce, among others.
It is important to have good partners ...
… because just like you can partner with me to reach your goals, I also partner with others to achieve my own goals. Each of these partners are as passionate about their field of expertise as I am about helping you live an intentional, successful, and fulfilled life.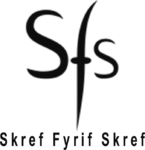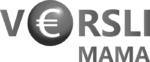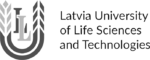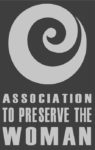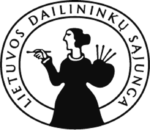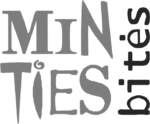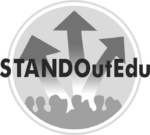 Do you want to become CEO of your life?
I want you to succeed and, for that, I will support you on this journey through free self-coaching tools and materials right to your inbox. Sign up for my newsletter today using the form.
I think you will like it. You can also get a dose of inspiration here on the website.
About We Are Entrepreneurs
We Are Entrepreneurs is born from my experience of creating my own job through entrepreneurship after moving to Denmark in 2011. I have now made my mission to help others in their journey of overcoming obstacles, finding a purpose, and staying motivated through access to knowledge and education. As an ex-pat I understands the challenges as well as the joys of finding your way abroad.
Following my analytical workflow developed with business and project management principles (Move Forward), I help individuals develop a passion for learning about themselves and their circumstances, so they can make strategic decisions that will take them where they want to go in a sustainable way. My methods have helped small business owners, people in a career-changing process, and individuals in general to create a more intentional, successful, and fulfilled life.