Learn to create your own job.

Our programs cover business development, financial literacy, digital skills, and personal development.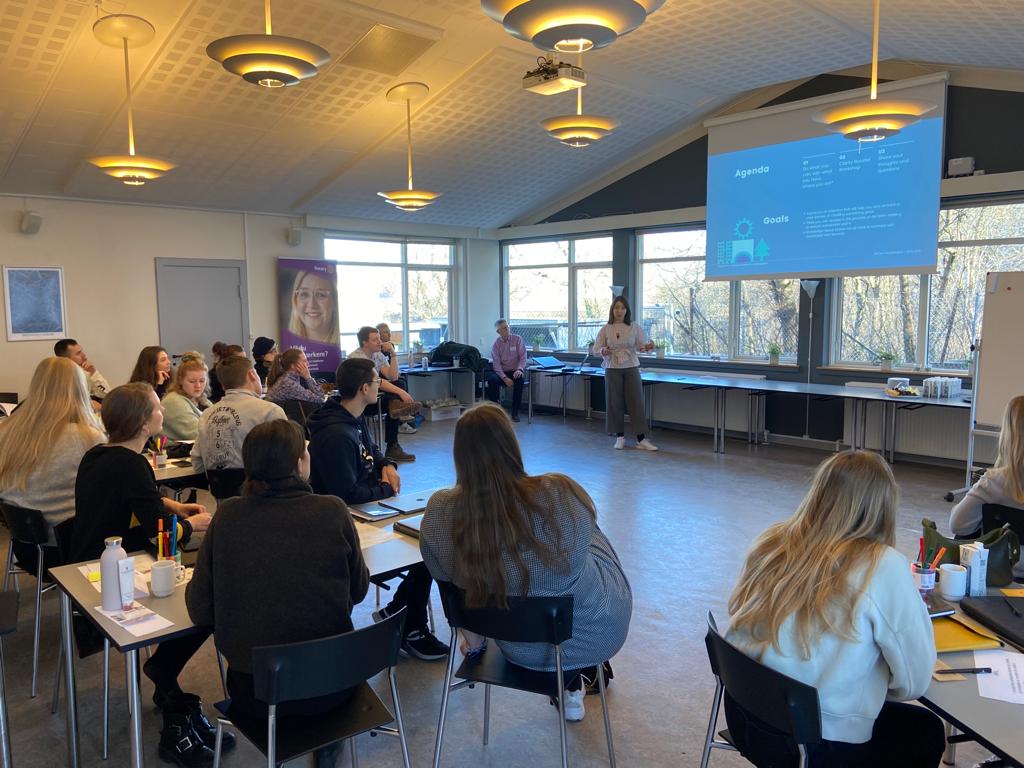 Our mission is to support small businesses and individuals seeking job-market integration through entrepreneurship with free, high-quality training programs. We believe education is key to success in both business and life, and strive to create small communities around our courses.
We work through every stage of your project, from analysis to financial management. Our services include ideation, design, team management, group mobilization, research, reporting, and more. Each project we work on is unique, and we're confident we can help you with yours.
We believe that the combination of knowledge and experience is essential
for effective training, and our trainers possess both. They are able to
deliver engaging and informative sessions that cater to the specific
needs of our learners.
Our organization collaborates with clients and partners who share our commitment to education and integration. We work closely with them to research and design training activities tailored to their specific needs, and we assist them in building e-courses that are effective and engaging.
Our organization is experienced in applying for various European funds that support educational programs. This experience has given us a unique perspective on how to secure funding for such initiatives and we can help your organization through the application process.
It is important to have good partners ...
… because just like you can partner with us to reach your goals, we also partner with others to achieve our own goals.
Each of these partners are as passionate about their field of expertise as we are about helping you.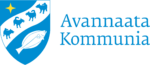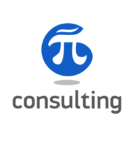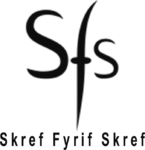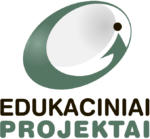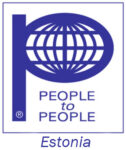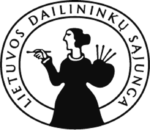 Our projects are developed under grants from the European Commission and the Nordic Council of Ministries, ensuring the high quality of our courses.
We are developing new projects and courses and building
partnerships that may interest you. If you want to stay informed about
free learning opportunities, become a member of We Are Entrepreneur.
Meet Diana from We Are Entrepreneurs
We Are Entrepreneurs was founded based on my personal experience of creating my own job through entrepreneurship after relocating to Denmark in 2011. As an expat myself, I understand the challenges and joys of navigating life abroad. It is now my mission to help others overcome obstacles, find their purpose, and stay motivated through access to knowledge and education.
Over time, our activities have expanded to include international projects, first as a partner and now as a project manager. Through these projects, We Are Entrepreneurs provides free access to non-formal entrepreneurial training that focuses on problem-solving, financial literacy, and a service mindset. These skills are key to creating a more inclusive, balanced, and sustainable world.
I am passionate about supporting others on their journey to success and believe that education is the key to unlocking one's full potential.